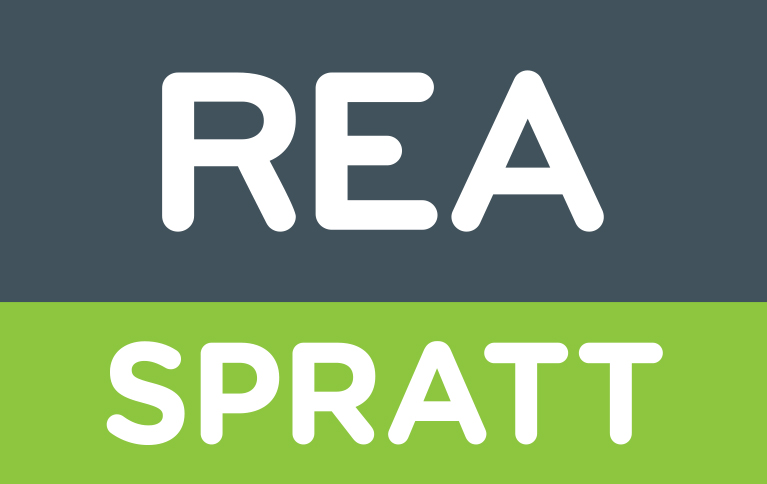 Disclaimer and Waiver of Liability
---
Every effort has been made to ensure that the information provided on this website is accurate and up-to-date. If you notice any errors or omissions please let us know as soon as possible.
It is our policy to respond and correct errors within 7 working days of receiving accurate and verified information. To report an error, please email info@bidnow.ie
REA (Real Estate Alliance Ltd) T/A BidNow and its employees or agents assume no responsibility for and give no guarantees, undertakings or warranties concerning the accuracy, completeness or up-to-date nature of the information provided on the web site at this time and do not accept any liability whatsoever arising from any errors or omissions.
The site sometimes links to external sites over which REA (Real Estate Alliance Ltd) T/A BidNow has no control and accepts no responsibility. Any links from this website to external websites are provided as a matter of convenience only. They should not be taken as an endorsement of the contents of practices of those external websites.
Copyright Notice
All material on the BidNow website is copyright of REA (Real Estate Alliance Ltd) unless otherwise stated. Copyright is implied irrespective of whether a copyright symbol or a copyright statement is displayed.
Company Particulars
Company Registered in Ireland No. 346172
Registered Office: Innovation Works 1, Tipperary Technology Park, Thurles, Co Tipperary.